About the VPAR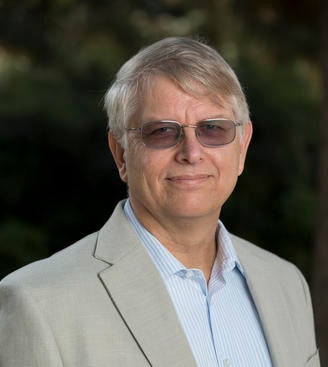 Contact Information:
John Andersen
365 Skye Hall
Phone: (951) 827-3541
Fax: (951) 827-6226
vpar@ucr.edu
About the Vice Provost for Administrative Resolution
My research is concerned with understanding the perceptual, attentional, and cognitive limitations in the performance of complex perceptual tasks. This work has two primary directions. One direction is concerned with examing perceptual tasks associated with driving performance, with a particular focus on predicting and preventing accident risk among older drivers. To address this issue we have conducted experiments examining a wide range of perceptual tasks (e.g., steering control, collision avoidance, visual search) using a driving simulator. Our current research is examining the effectiveness of cognitive, perceptual, and attentional measures as predictors for decreased driving skill for the elderly. The second direction is concerned with examining tasks associated with the perception of scenes. My research on this issue has included examining limitations in attention in three-dimensional displays and the role of texture in the perception of objects in scenes.